We co-founded and are supporting three impact business accelerators.
Mumbai/India
Dasra provides transformative capacity building support to organizations, across different stages of maturity and sector.
The Dasra Social-Impact capacity building programs focus on key aspects of institution building, and are delivered in cohort-based, peer learning setting that allow organizations to learn from experts, exchange ideas and collaborate with their peers. These programs serve as a platform for social sector leaders to develop critical skills, share their personal journeys and learn from their peers.
Our programs work towards these broad goals:
Leadership building and development
Accelerated and sustained scaling of organizations
Building a peer network for sharing of best practices
Leading the discourse on sector level challenges
The Dasra Social Impact (DSI) Leadership Program and DSI Accelerator Program have helped hundreds of leaders from non-profits, begin their journey of self-learning. We also support senior leaders of established non-profits in India to attend other leadership and capacity development programs.
Vienna, Austria. Central European
We believe that impact ventures play a vital role in creating a world that works for all. With the Investment Ready Program, we build a supportive infrastructure for these ventures to thrive. The Investment Ready Program (IRP) is an accelerator for purpose driven entrepreneurs from the Central Eastern Europe (CEE) that seek finance to scale their social and/or environmental impact.
During 5 months a cohort of 10-15 selected entrepreneurs engage in a systematic review of their business model, strategy and team, before crafting a validated growth and investment plan. Participants get access to high level mentors, experts and an international network of impact investors.
Results 2012-2018:
1400 ventures reached through scouting and IRP events
100 graduated ventures from 15 different CEE countries
36% of ventures raised funding within 2 years after starting IRP
Total funding raised by IRP alumni: EUR 5+ Million
International network built of 600+ impact investors, mentors, experts and relevant stakeholders
Honolulu, Hawai'i
Hawai'i Investment Ready is a business accelerator working with Hawai'i social enterprises, helping them to improve and scale their impact and business models; and to assist them in accessing resources to implement their next level of growth.
Our program strengthens both for and not for profit enterprises with scalable solutions to regional and global challenges. We focus on companies integrating a Hawaiʻi worldview – with impact themes like education, family, community, culture and language, and resource conservation – into their core business.
Our 10-month program enables participants to deconstruct, analyze, reflect and then reconstruct their business and financial models to be more resilient, impactful, and investable. Concurrently, we engage investors, philanthropists, and experts through coaching, presentations and matchmaking to more effectively connect the right resources to each enterprise.
Eric Archambeau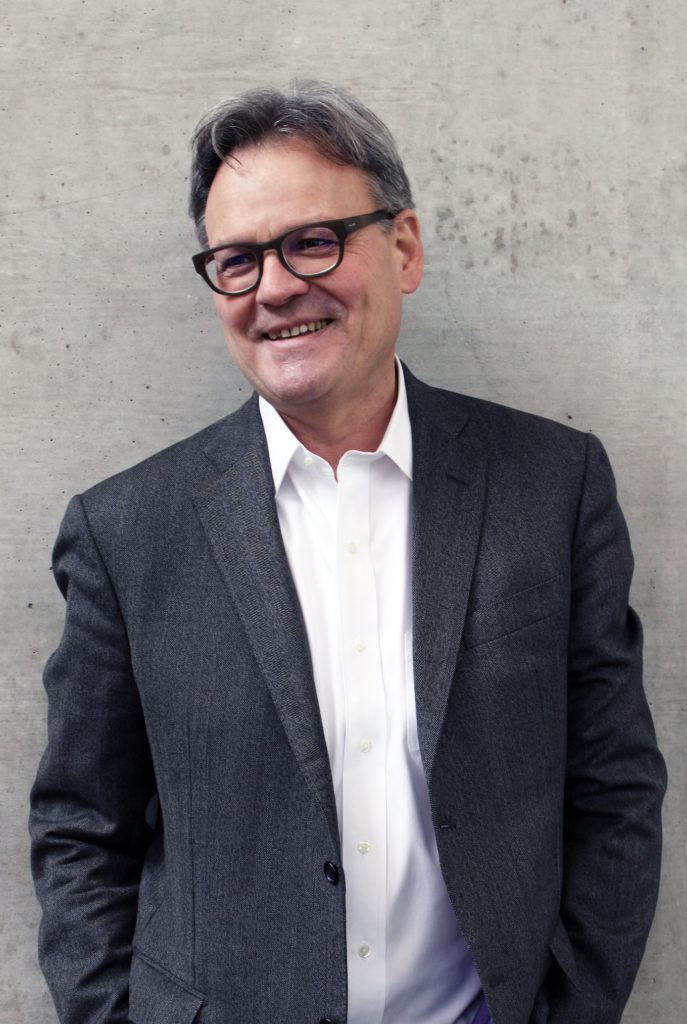 Eric Archambeau, one of the co- founders of Social-Impact International, is now a Managing Partner of Astanor Ventures, an impact-led venture capital firm focussing on technology enabled sustainable agriculture and food investments such as La Ruche and Ynsect.
Prior to Astanor, Eric had been a successful tech entrepreneur turned venture capitalist, first at Benchmark Capital, where he co-founded its European operations then at Wellington Partners in London. Some of his investments have included eGroups, PriceMinister, Betfair, XING, Hailo-MyTaxi, Spotify, Onfido and Import.io
Eric is also the co-founder and Chairman of Quadia, a Geneva-based -impact investment Management Company dedicated to impact investing, creating for individual investors and family offices tailored investment strategies and portfolios directed at key social and environmental challenges, combining social finance and high-returns, including Aventron (micro-hydro energy operator), Olio (peer to peer food waste reduction program) and Maven Clinic (Digital Health Clinic for Women).
Eric is also a founding investor and board member of Soil Capital, a pioneering land management and investment firm committed to scaling and sustaining regenerative agriculture through market-based solutions. From 2015 to 2018, Eric served as Global Chairman of the Jamie Oliver Food Foundation. He also lectured at INSEAD, where he founded the Social Entrepreneurship Department.
Charly Kleissner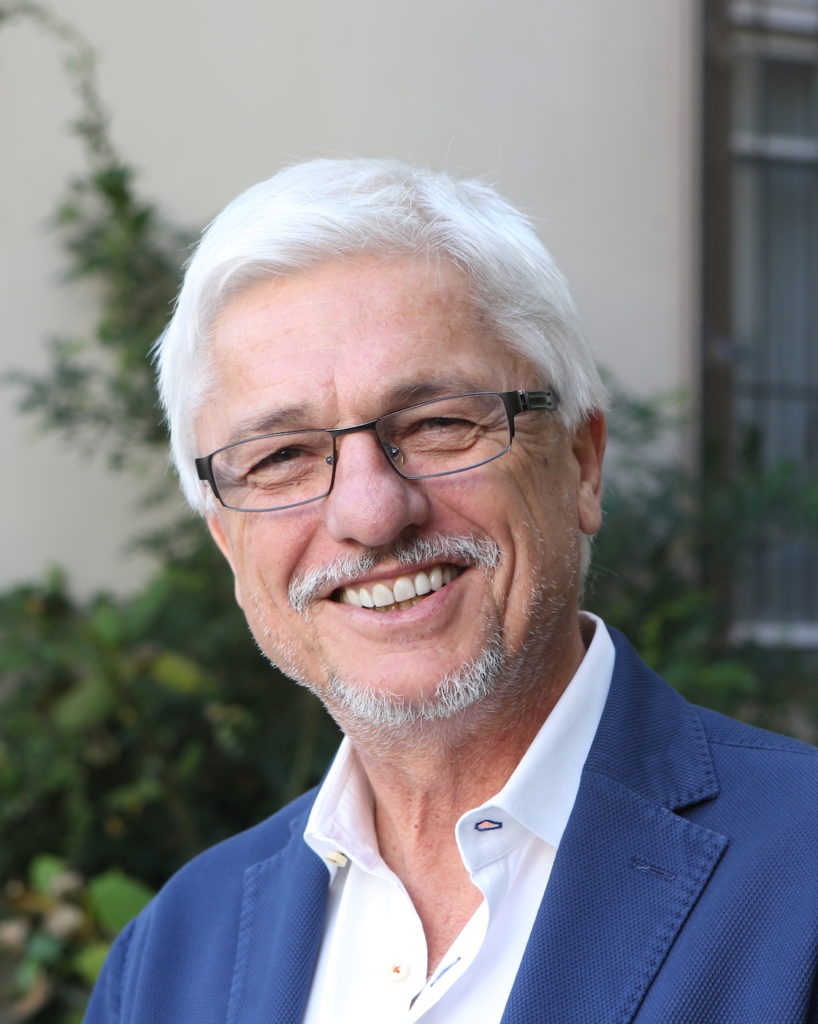 Charly Kleissner is an impact investor. He believes that the deeper meaning of wealth is to make a positive contribution to humanity and the planet and that the best impact investments integrate positive impact into their business model. He argues that Modern Portfolio Theory has to be re-conceptualized to fully integrate positive impact into a Total Portfolio Theory. He sees impact investing not as an intellectual exercise, but as an expression of who he really is.
Dr. Kleissner co-founded KL Felicitas Foundation, Hawai'i Investment Ready and the Central European Investment Ready Program, which help social entrepreneurs worldwide accelerate and increase their impact. Dr. Kleissner co-founded Toniic and the '100% Impact Network', global networks for impact investors.
Dr. Kleissner serves as Chairman of the Board at ImpactAssets, on the Board of the Schwab Foundation for Social Entrepreneurship, and on the Advisory Board of the Global Hub Company, Industree Foundation, and Chi Impact Capital.
Dr. Kleissner has over twenty years of experience as a senior technology executive in Silicon Valley working for companies like NeXT and Ariba. Dr. Kleissner earned his M.S. and Ph.D. in Computer Science from the University of Technology, Vienna.
Lisa Kleissner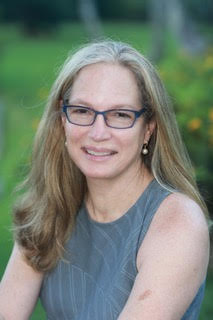 Peter Wheeler
Peter Wheeler joined The Nature Conservancy (TNC) as a London-based Executive Vice President in September 2013. He had a long and distinguished career as an investment banker having been the Head of Wholesale Banking for EMEA and Americas for Standard Chartered and previously a partner and Managing Director at Goldman Sachs, initially in New York in the 1980s, then based in Hong Kong, where he established and led the firm's Investment Banking business for Asia outside of Japan from 1991 to 1998.
In his post-banking business life, Peter was a seed investor and Board member of Climate Change Capital.  He sits on the Board of Rift Valley Corporation, a dynamic African agro-industrial enterprise. He is a founding partner of Silk Road Finance Company, a Hong Kong-based investment and advisory boutique. He is an active seed investor in a personal capacity in innovative new companies in the renewables and low carbon economies.
Peter is a co-founder of New Philanthropy Capital, a charity that works as a consultancy and think tank, dedicated to helping charities and funders achieve the greatest impact so the lives of the people they serve are improved. He is a Board member of Social Finance.